Brand Introduction
The Persistence of Presotea
Presotea is an original brand from Taiwan and has utilized the 5 generations of experience and expertise from a well-known tea factory to offer finest quality fresh tea drinks with various certification. Our exquisite tea-making process insists on making each drink by using espresso machine to extract tea essence and all the drinks are fresh made upon order. We aim to awaken each customer with the unique fragrance of tea by presenting quality and fresh tea drinks.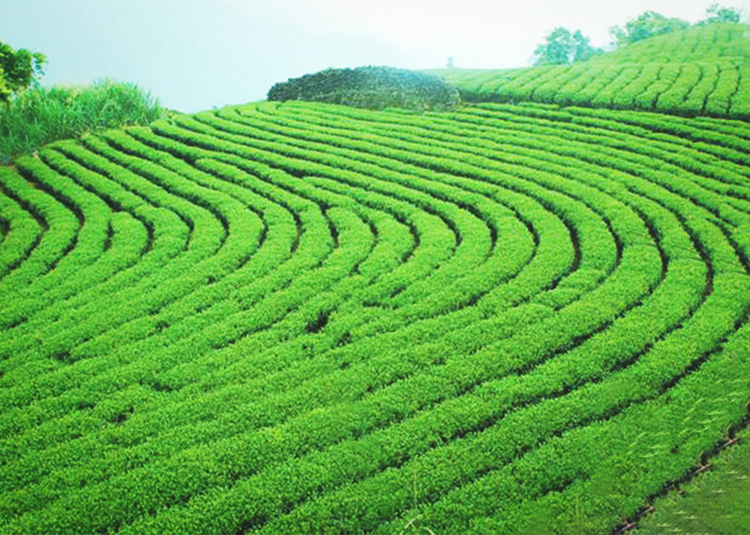 Brand Slogan
Stay Fresh
Presotea genuinely expresses our exclusive taste of tea in order to encourage people to remain true to your original aspiration, find out your own taste of life, be true to yourself and honor your own value. Don't live a life follow the crowd, Presotea vows to inspire people with their own lifestyle. In the ever-changing world, drink fresh, stay fresh.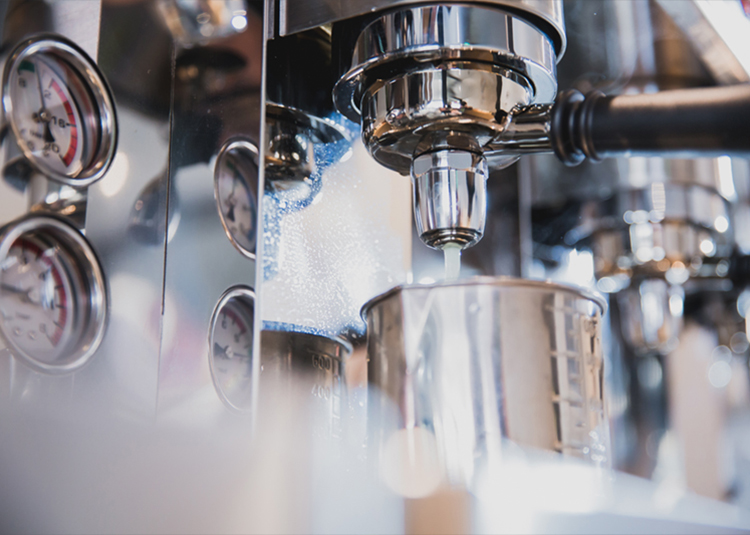 Presotea – The No.1 Fresh Tea Brand from Taiwan
-The Brand Values-
The more one desires, the greater pressure one feels ;the more complicated ones thoughts become hence happiness is not truly achieved . We are convinced that by being the simplest version of oneself and obtaining the courage to abandon any external amenities, we can achieve true health and happiness of an individuals mind, body and soul!
-The Brand Notion-
The primary intention is the starting point for every individual to walk towards the world and this determines the destination as well. Refreshing can help us appreciate our true taste, relax, find the value that best represent ourselves and continuously live our best life on our journey towards the future!
-The Great Ideal of the Brand-
Presotea believes that: If we can embrace our primary intentions, the world can become more beautiful!